Take your Notion pages

with you
We make it easy to embed any Notion page on your website, with just a few clicks. Plus, our pages are automatically optimized for fast loading and look great on all devices.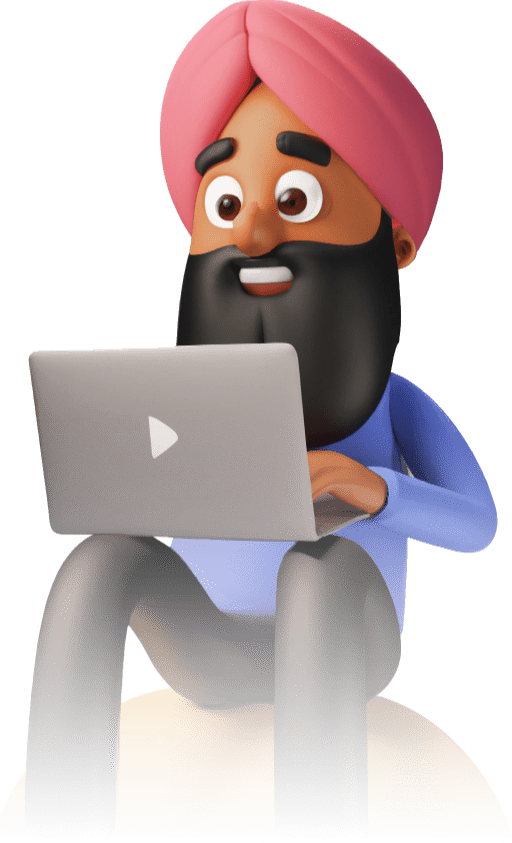 <iframe src="..."></iframe>

<iframe src />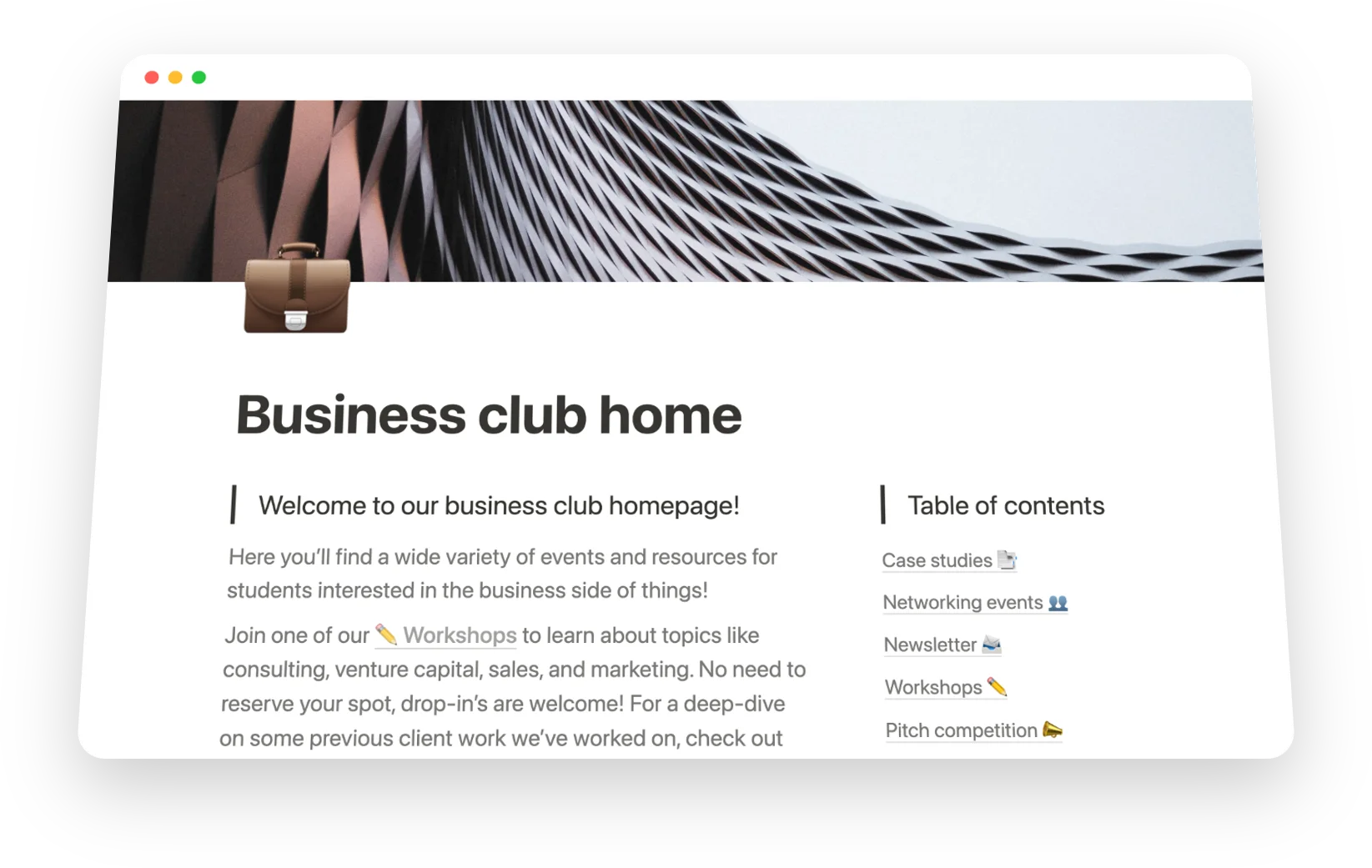 The easy way to embed Notion pages
If you're looking for a way to embed your Notion pages in your website or blog, this is the tool for you. Embed Notion Pages makes it easy to generate embed code for your pages, so you can share your content across the internet in seconds.
Simple pricing,

for everyone.
Free
Good for anyone who is just getting started with short living content.
free forever
no credit card needed
Includes

Create and manage embeds

Auto update embeds

All Notion blocks

14 days expiration

Up to 5 embeds

Embed Notion Pages Watermark
Get started
Pro
Perfect for small / medium sized businesses.
All Free features, plus

No expiration

Remove watermark

Up to 20 embeds

Dark mode

Custom font
Unbound
For even the biggest enterprise companies.
All Free and Pro features, plus

Unlimited number of embeds

Bulk import (coming soon)

API access (coming soon)
Frequently asked questions
If you can't find what you're looking for, .
Which Notion features are supported?

With Embed Notion Pages you embed exactly the same Notion page you created. Since it is not a static approximation of your content but the real deal, we support all the block types.

Do I need to manually update my embeds each time my page changes?

Absolutely not. We always display up-to-date content even on the free plan.

Can I embed private pages?

No, only publicly available pages can be embedded at the moment.

How do I embed a Notion page?

You can embed a Notion page by copying the public URL of the page and pasting it into the new embed form.

How do I change the look and feel of my embed?

You can customize dimensions, Dark Mode and frames of your embed right in Embed Notion Pages

Can I embed multiple Notion pages into my website at once?

Yes, you can create multiple embeds and embed them anywhere. For example, you can insert multiple embed snippets into your blog post.

How does the free plan work?

With the free plan you can create up to 5 embeds. After 30 days your embed code will expire and you can create a new embed with the same Notion page.

How does the paid plan work?

After you upgrade to Pro plan, expiration date and watermarks from all your embeds will be automatically removed. You will also get to create more embeds and apply customisation options such as Dark Mode.

Can I cancel my subscription at any time?

Yes, you can cancel your subscription at any time.

Is there a discount for students, schools or non-profits?

Yes, please get in touch with your details and we'll set you up.