Use these Notion templates to run your life
Notion is a versatile tool that can be used for a variety of purposes, from taking notes and tracking to-dos to managing a blog editorial calendar. And while it's great for more traditional uses, there are also many unconventional ways to use Notion.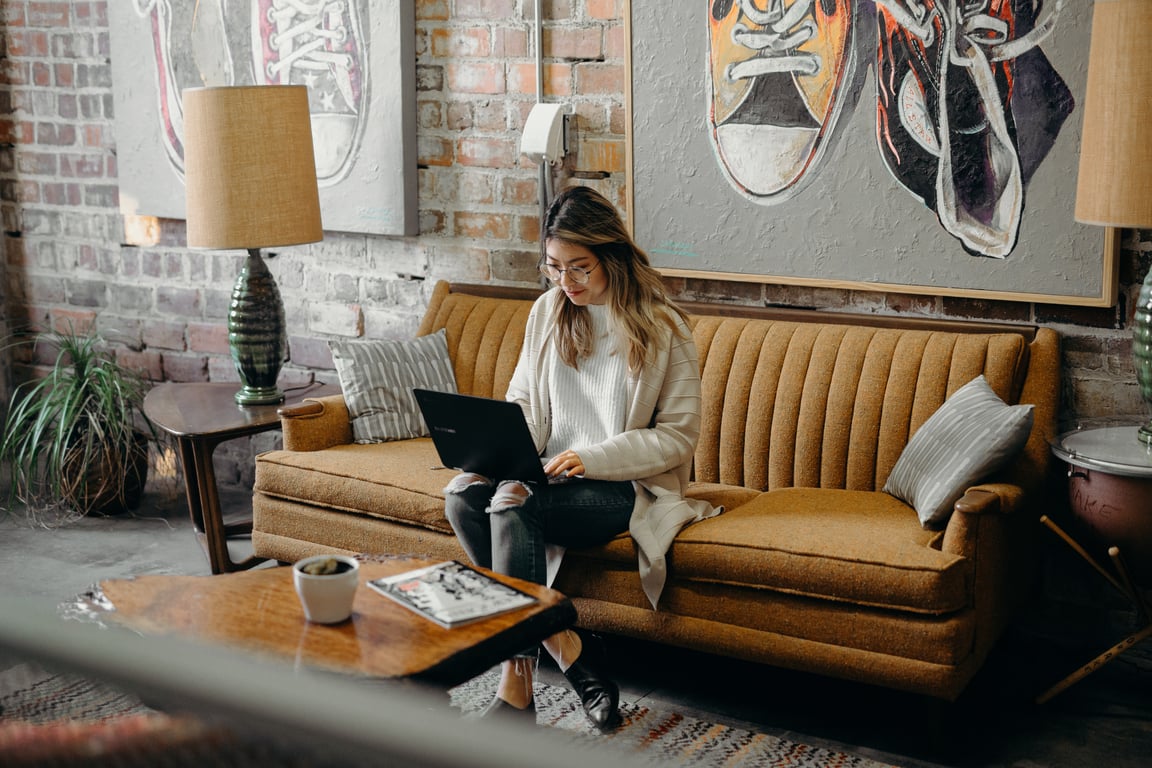 Photo by Brooke Cagle on Unsplash
Notion can be used for a lot more than taking notes or tracking to-dos. Here are some of our favorite ways to use it that you might not have thought of before. You can use it to plan your next vacation, track your fitness goals, or even run your household. Here are some of our favorite Notion templates to get your creative juices flowing.
Have you ever forgotten to cancel a subscription and ended up paying for something you no longer use? Use Notion to keep track of your subscriptions and set reminders to cancel them when they're no longer needed.
Use this template and turn Notion into a personal recipe book. Create a database of your favorite recipes, add photos and notes, and even share recipes with friends and family.
The template allows individuals to organize their workouts in one place. It empowers them to break down their fitness goal into smaller, achievable steps.
It provides knowledge on fitness training, nutrition, lifestyle improvement based on the current scientific evidence.
🚗 Trip planner
Planning a trip can be stressful, but Notion can help you keep track of all the details. Use this template to organize your itinerary, budget, and packing list.
How about using Notion as a student dashboard? Create a database of your classes, assignments, and grades, and use it to keep track of your progress.
Keep track of the books you've read and the ones you want to read. Add notes and quotes, and even share your reading list with friends. This template is a great way to keep track of your reading progress and discover new books. You can also use it to keep track of the movies you've watched. Just replace the "Book" field with "Movie" and you're good to go.
Or, use Notion as a family dashboard you share with your significant other to keep track of your chores, dreams and everything in between. Start planning your next vacation already!
Conclusion
These are just a few of our favorite unconventional uses for Notion. If you have your own ideas, be sure to share them in the comments or on Twitter. We'd love to hear from you.
Learn more